SelahAfrik got the scoop that the 2 most sensational urban Gospel artistes Frank Edwards and Henrisoul who hinted sometimes back that they were working on a new single have finally rounded off work on a Teekaywitty produced beat.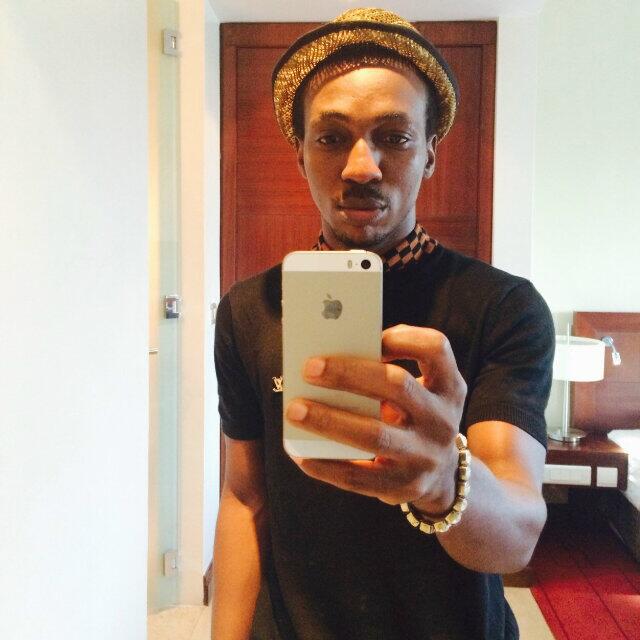 The new single which will be out sometime during the week is titled "When God Speak" and had Henrisoul featuring Frank Edwards on the single.
This is one to lookout for people!!! Don't blink!!!
Reproducing this article without a linkback to this page is highly prohibited.
Connect with SelahAfrik: Twitter | Facebook | Instagram | Google+ | Pinterest